DBS 4000
Can switch between blue and amber
The bicoloured lightbar system DBS 4000 LED can switch between blue and amber.
The blue warning signal is used to clear a path on the way to a location.
The beacon can be switched to amber at the scene in order to act as a warning signal to secure the area.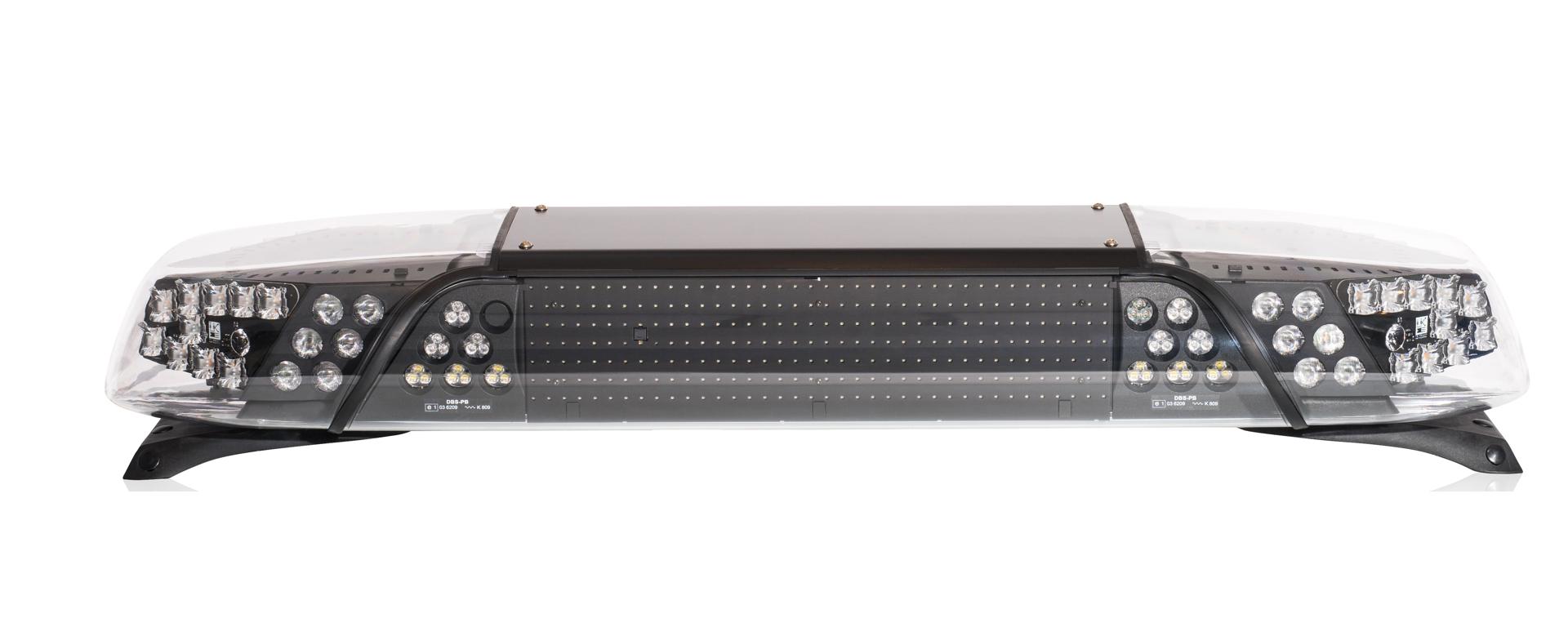 PRODUCT BENEFITS:
Can switch between blue and amber
Both colours are approved according to ECE-R 65
Blue: can be used to indicate the right-of-way while driving
Amber: can be used as a warning signal at the scene
Optional: Integration of additional flashers to reinforce the respective warning effect
Blue additional flasher directed towards the front and/or the rear possible
Amber additional flasher directed towards the front and/or the rear possible